Are haunted houses the way to go?
We know that some of us believe the superstition and spiritual in this world. Not many of us can see with our eyes without special 'sixth senses'. Same goes to the housing area where it can be said many of 'them' were leave in the area that never staying by the people especially to new development area or even the houses that have been auction because no one buys it for a long time. But some of them will take this opportunity as the prices are low and affordable to buy but some of us were not because of believing it or other reason.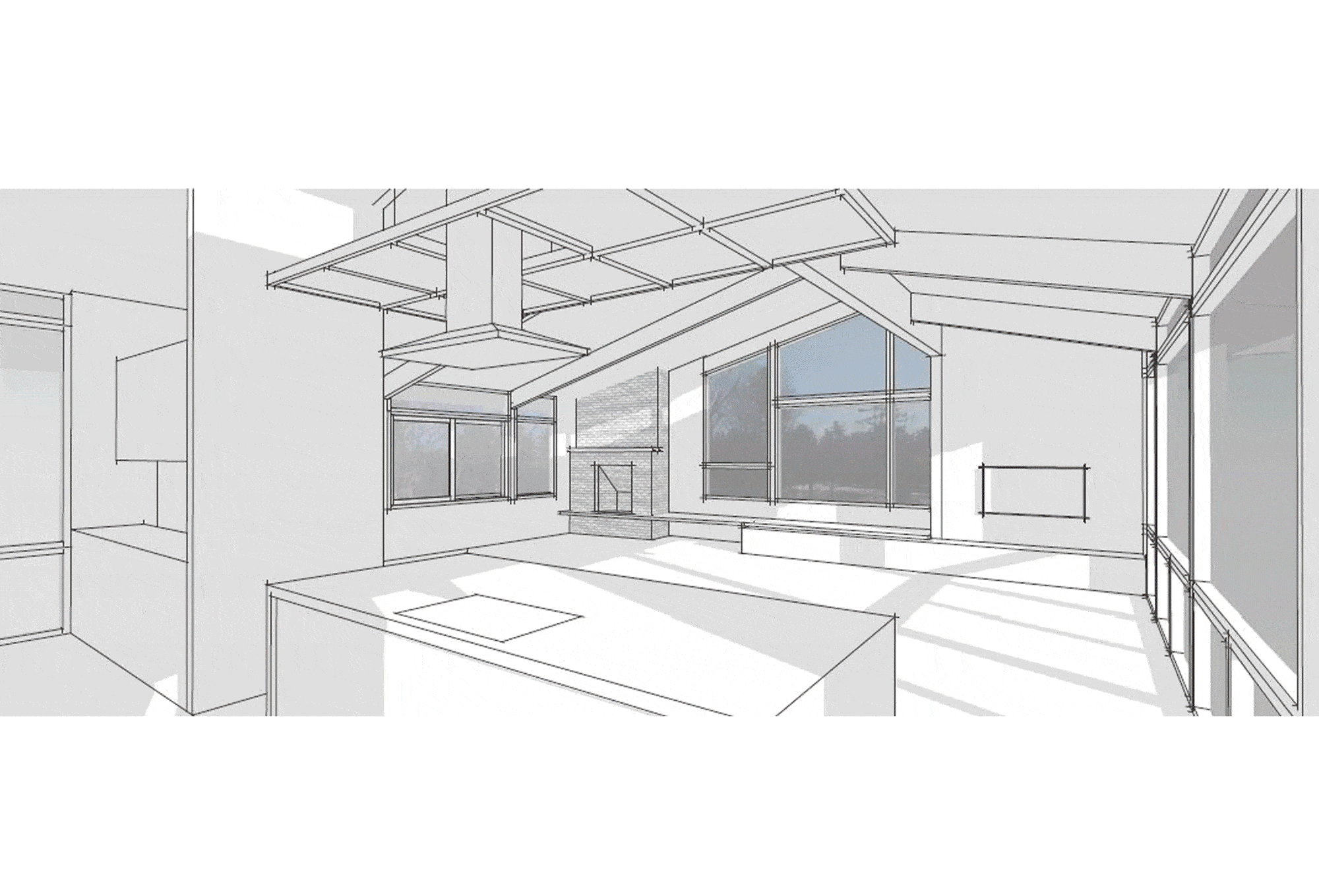 From the property market perspective, the tragedies and accidents that happened at that before have to consider to do development such as houses as it involves the community that will stay there. For those investors who are planning to buy a low-cost house, would you consider a "Hongza" (haunted) as a viable homeownership option? Are you afraid of the mystery or horror story?

But the developer will think as long the place can make a profit and can give the advantage to both of them and investor at that area will surely do not think much about this horror issue.
#Advbomb #advbombmedia #InternationalMediaConsultant